MOON PHAZE



geek 2
Art


Arts Links Two

a definitive guide to the most amusing, outrageous, and bizarre hoaxes ever perpetrated.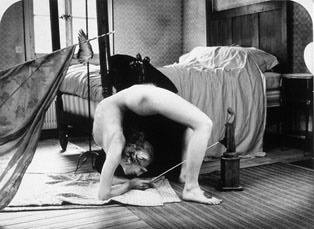 Joel-Peter Witkin
at
ZoneZero
Pedro
Meyer's
Website
ĄZ 1997
Joel-Peter Witkin is searching for models, and requests your help...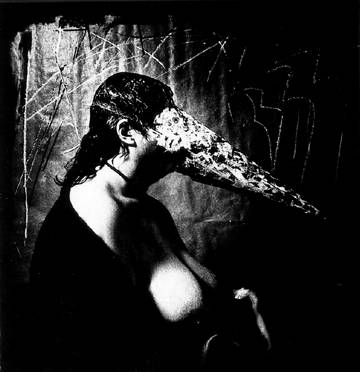 . W i t k i n ' s
P h o t o g r a p h s

witkin's call for models<


mdma - ectasy Methylenedioxymethamphetamie messes with your serotonin, which regulates important things like your mood, sleep, sexual functioning and memory. Excessive use of MDMA can damage the brain cells that reabsorb serotonin.