CLIK ON EACH IMAGE
TO OPEN THEM UP
All Photographs + Text © 2005 Christopher Keeley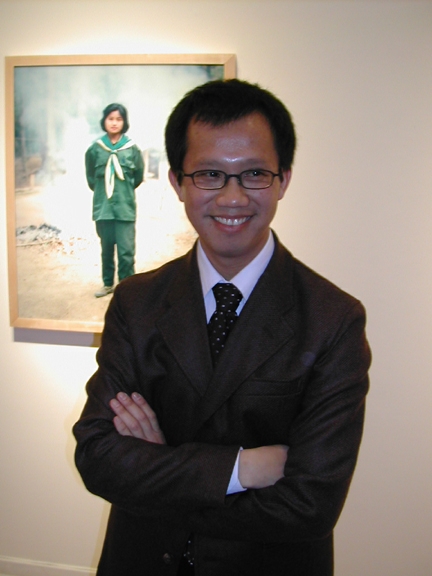 Here is portrait of the Washington DC Photographer Chan Chao at the opening of his exhibit tonight - Something Went Wrong. - Burmese Freedom Fighters.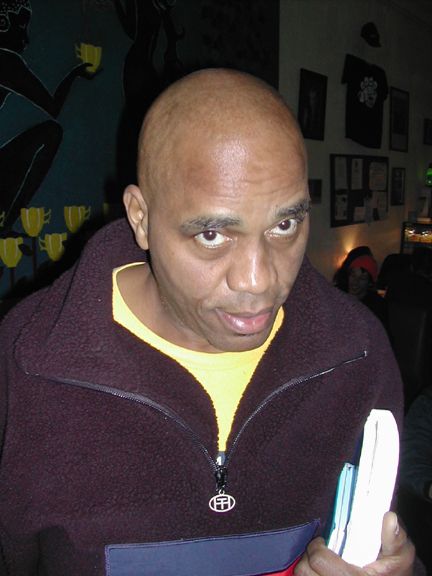 Jim is a Navy Seal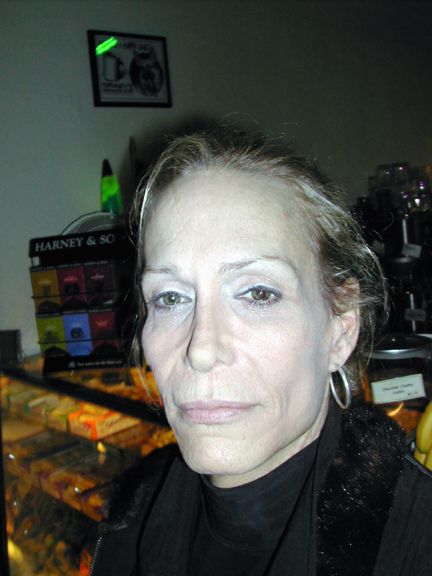 ... is 100 o/o Woman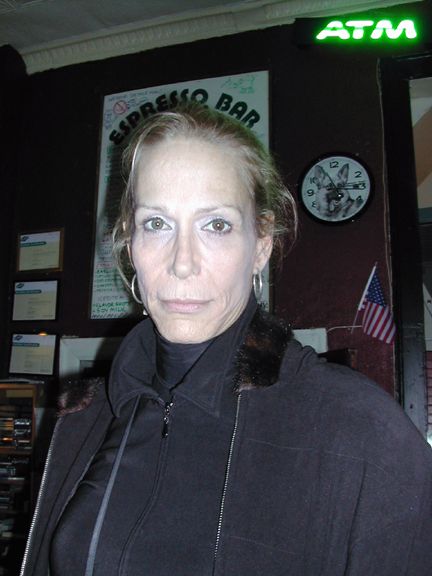 Gender Dysphoric .... had a complete Sex Change last year.
Gender reassignment surgery is typically the cure
for gender dysphoria but you just don't wake up as a girl one day. The Cure can take
20 years for the process of recovery. To feel complete as a female.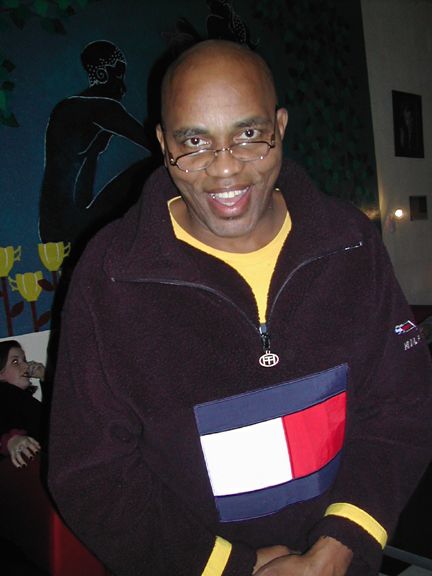 Navyseal Jim will not reveal absolutely anything about his activities,
or even his past, for that matter as a Navy Seal in Special Operations as it's Top Secret.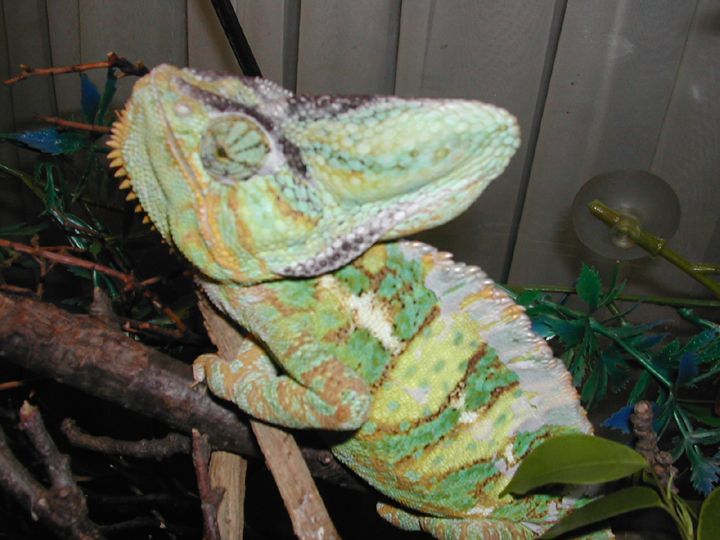 moe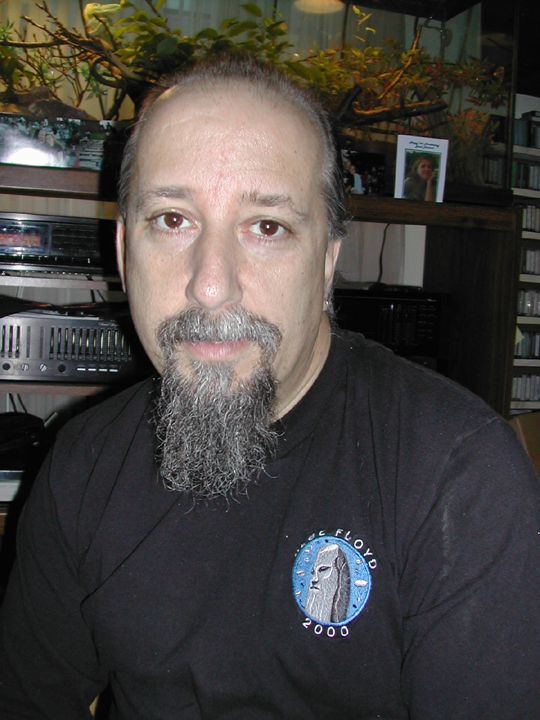 Stuart Dahne is a Live Taper.


All Photographs © Keeley 2002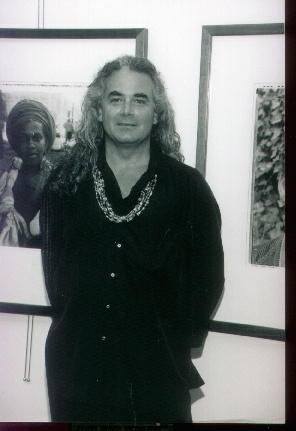 Photographs
Art

Out of the Dark
Art

In to the Light
Art

Early Work
Art

Personal photo's

German Girl
Art

White House Easter Polaroids Photographs 1988
Art

White House Easter Polaroid Photographs 1988 Part II
Art

Catskills Mountain Photographs
Art

Anonymous Connections 1988
Art

Vintage
Art

Vintage 2
Art

Santa Fe, New Mexico Photographs
Art

Ali Premiere
Art

Raygun Building
Art

Colourful District Building
Art

VFirst Snow National Cathedral Photographs 2002
Art

Art for Life
Art

Frida Kahlo one
Art

Frida Kahlo two
Art

Vintage 4
Art

Police State
Art

Whose A Patriot
Art

Capitol Views
Art

Winter's Tale
Art

Georgetown December Pics
Art

Georgetown December Pics 2
Art

Georgetown December Pics 3
Art

Chevy Chase Photographs
Art

Night Life
Art

Night Life in Georgetown
Art

Sifnos Photographs 2001
Art

Georgetown USA
Art

Georgetown USA Part 2
Art

Baltimore Doll
Art

Baltimore Dolls
Art

Pureblood
Photograph art series
© Keeley 1991
Art

Friday Night
Art

Pureblood 2
Photograph art series
© Keeley 1991
Art

Vintage 3
Art

Out of the Dark
Art

In to the Light
Art

junkie java quiz
super cool links
Chris keeley's resume
secret surrealist society artwork
dead friends
newest sss art
Chris keeley's art galleries
rationalize,minimize and denial statements
the Intervention Organization
five and ten press - consulting iconoclast
Chris Keeley's Social Documentary Photography
activism
Art links
Big brother
Blinded by Science
Darkside / Gothic
Dharma Road
G E E K
Maul
Music
Pirate
radio
W E I R D O
What's Mailart
Mailart List
Scanner Links
Drugs

Photographs
Art



Out of the Dark
Art

In to the Light
Art



Collage DaDa
Art




Send me email!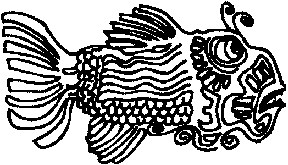 Return to Intervention Organization