All Photographs + Text Copyright 2005 Christopher Keeley

---
---
`POWERLESS HOMELESS'--PHOTOGRAPHER CHRIS KEELEY'S CAPITOL HILL ART EXHIBIT -- HON. TOM LANTOS (Extension of Remarks - November 02, 1990)
[Page: E3704]
---
HON. TOM LANTOS
in the House of Representatives
SATURDAY, OCTOBER 27, 1990
Mr. LANTOS. Mr. Speaker, the plight of the homeless is one of the great tragedies of our generation. In order to highlight this problem which faces communities throughout our Nation, the Select Committee on Hunger, Hill Staffers for the Hungry and Homeless, and my wife, Annette, and I recently sponsored an outstanding photographic exhibit on the homeless in the Washington metroplitan area.
`Powerless Homeless' depicts the many faces of the homeless--men, women, children, families. These poignant portraits were on display in the Rotunda of the Cannon House Office Building here on Capitol Hill. These photographic portraits of the homeless and their comments about life represent a true triumph of the human spirit. Members of Congress and hundreds of visitors who viewed these vivid images of those stricken by this tragedy and read the accompanying quotations by those pictured were impressed and, I hope, moved to helpful action toward ending this growing national problem.
Chris Keeley is the outstanding young photographer responsible for this work which so dramatically captures the plight of the homeless in our area. Mr. Keeley has a Bachelor of Arts Degree from the Corcoran School of Art and has exhibited his work in numerous shows, both nationally and internationally.
Annette and I first became acquainted with his work when we were in Athens visiting with his parents, U.S. Ambassador to Greece Robert Keeley and Mrs. Louise Keeley. At that time, Mr. Keeley had an exhibit at the Pierides Gallery-Museum which documented drug addiction and was entitled, `Addict--Out of the Dark and Into the Light.' Annette suggested that he prepare a similar exhibit documenting the plight of the homeless. The outstanding photographs on display in the Rotunda were a result of that request.
One of these photographic portraits has already won an award, and judging from their quality, more recognition will follow. The exhibit will go on to Berlin, Germany, where a situation affecting homeless people similar to that depicted here has become evident since the dismantling of the infamous wall.
Mr. Speaker, I commend Chris Keeley on his impressive work and hope that not only will his professional artistry continue to be recognized, but also that the homeless problem which it so skillfully depicts will become a tragedy of our past, not a continuing blight on our future.
[Page: E3705]
---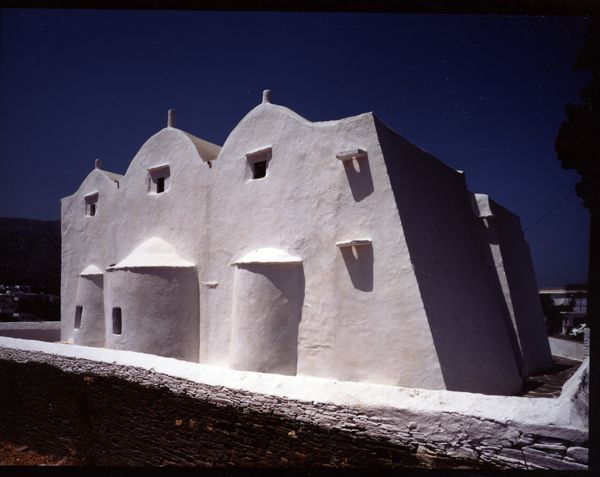 Charles Summner Museum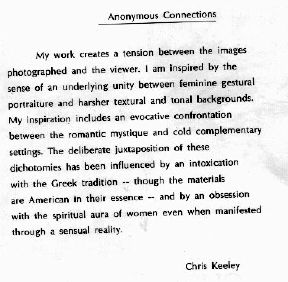 anonymiconnect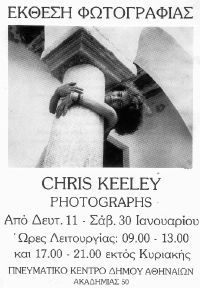 anonymousconnections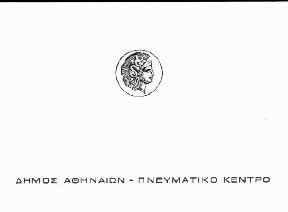 athens87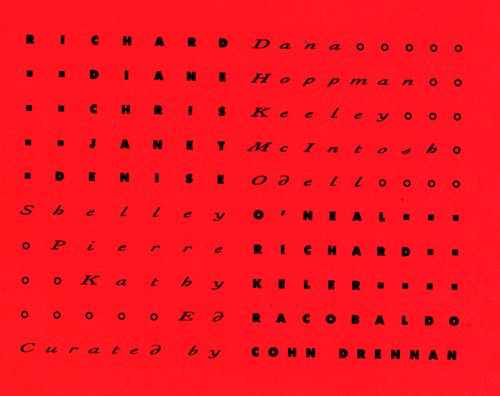 Fifth Colvmn 1991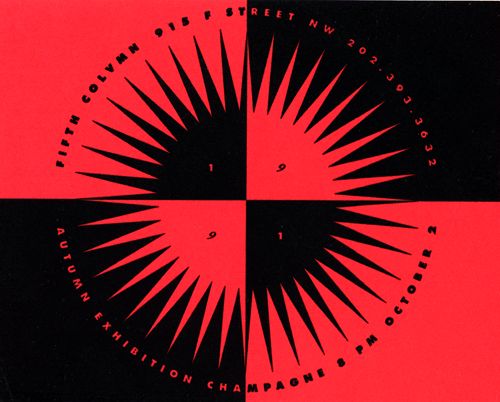 Fifth Colvmn 1991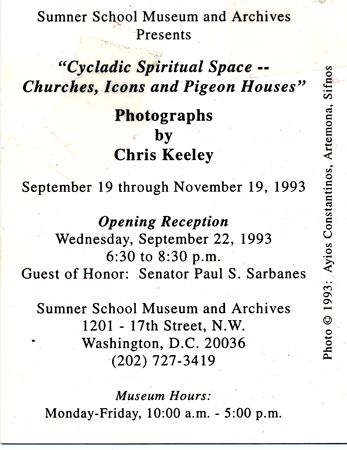 Charles Sumner Museum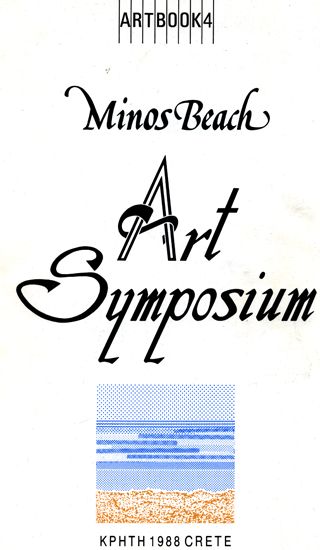 Minos Beach Art Symposium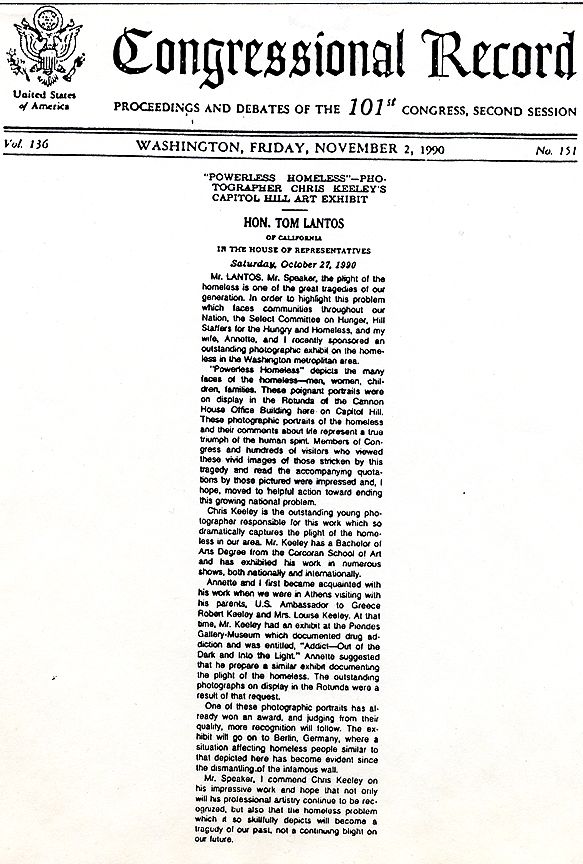 Chris Congressional record 11.2.1990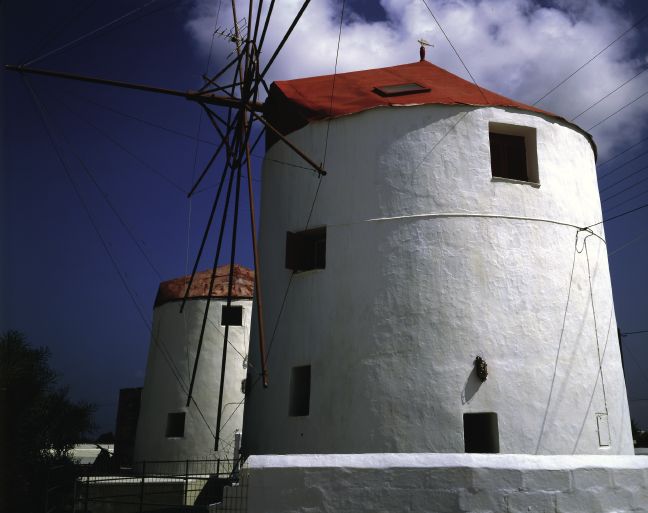 Sifnos Dreamtime 2003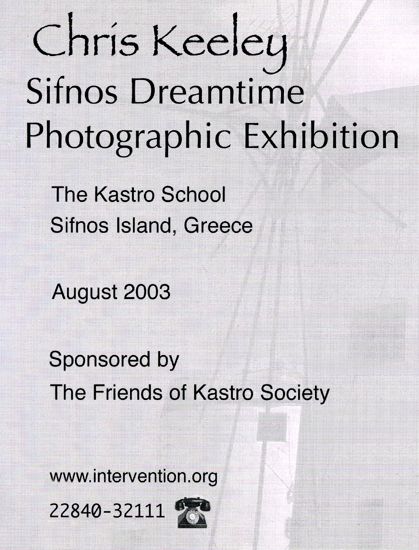 Sifnos Dreamtime Kastro School


Cycladic Light Artist's Museum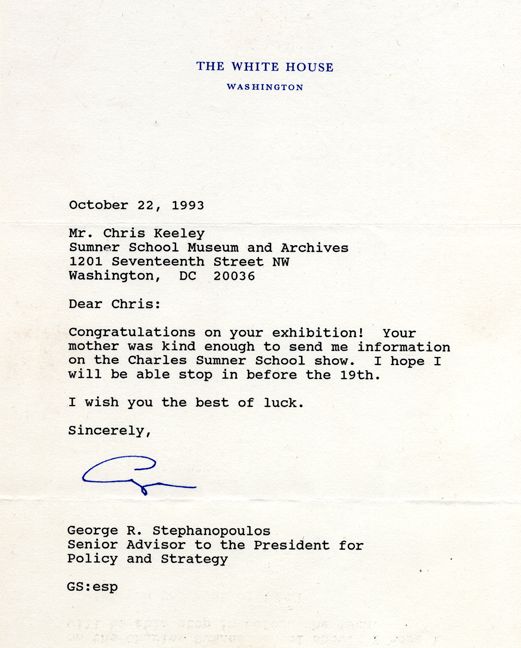 White House Letter


Utopia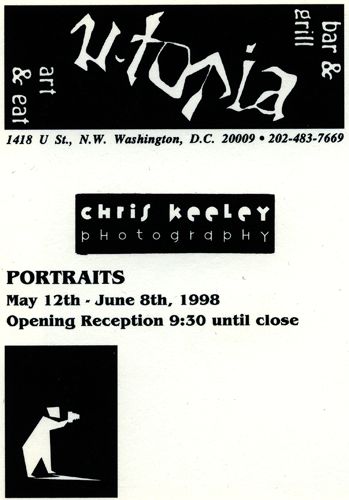 Utopia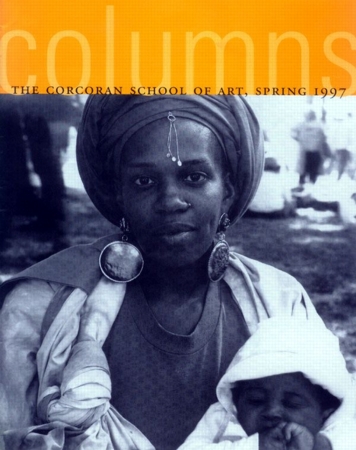 corcorancolumnsck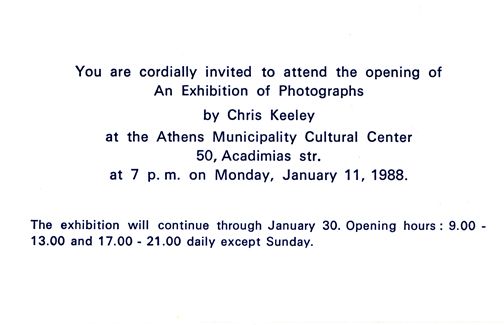 athens87invite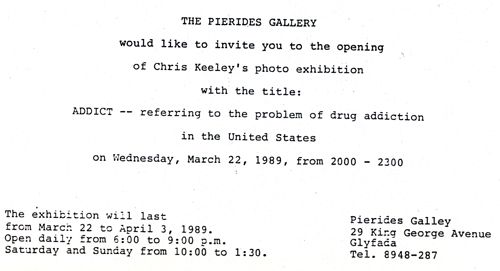 Pierides Museum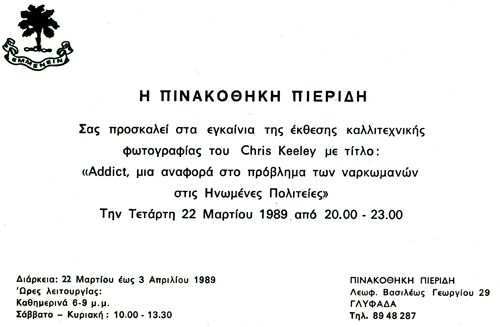 Pierides Museum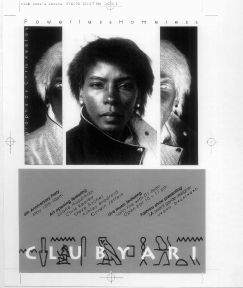 clubyariinvite92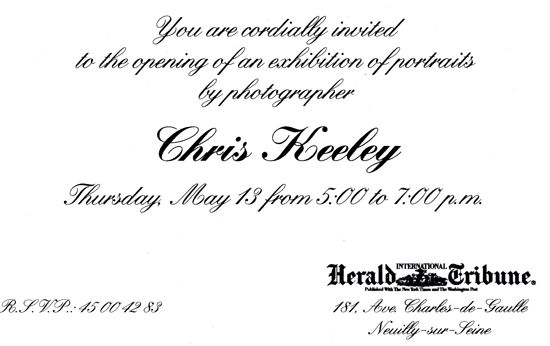 Herald Tribune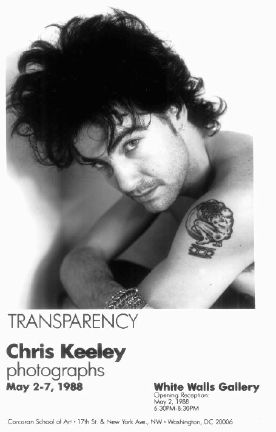 transparency88


Photographs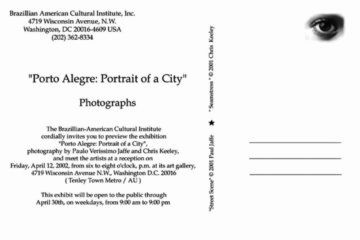 Photographs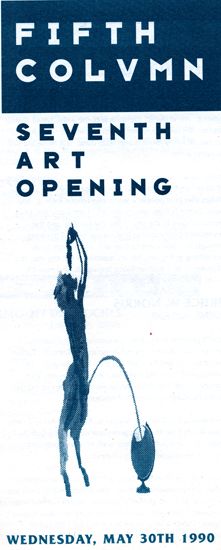 Seventh Fifth Colvmn Exhibit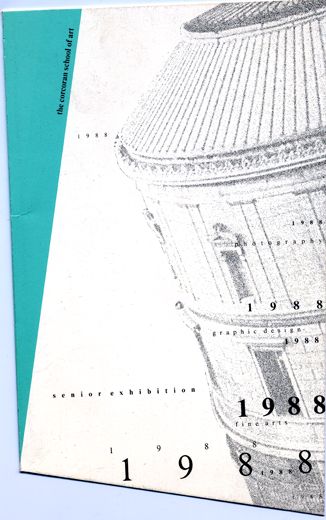 Chris Corcoran Senior Thesis Show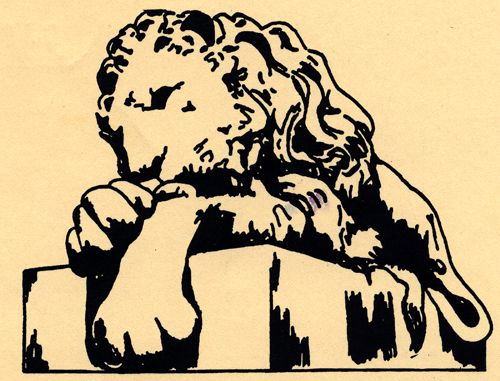 First Corcoran Alumni Show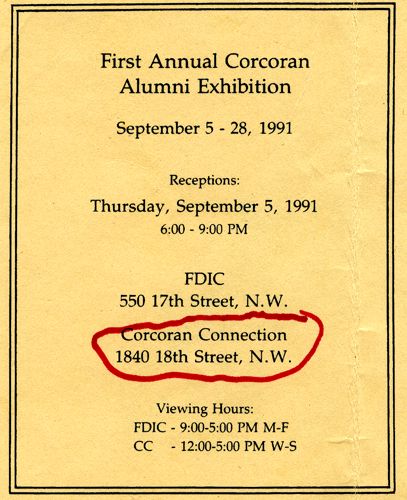 Corcoran Alumni Show



Fifth Colvumn Fifth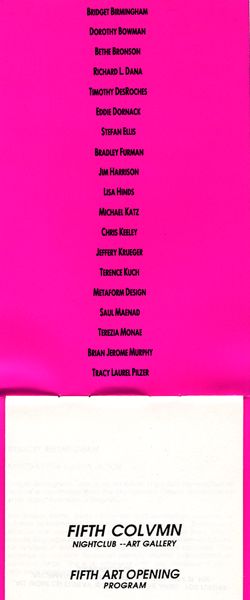 Fifth Colvmn Fifth


All Photographs © Keeley 2005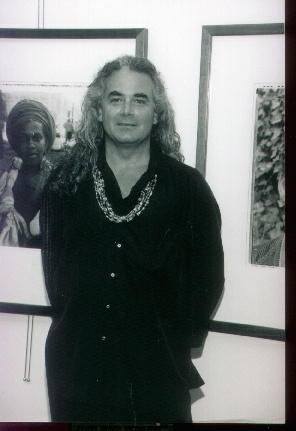 Photographs
Art



Sifnos Island Exhibit 2001 Photographs
Art



Out of the Dark
Art

In to the Light
Art



Early Work
Art



Catskills Mountain Photographs
Art



Vintage
Art



Vintage 2
Art



Art for Life
Art



Vintage 4
Art



Sifnos Photographs 2001
Art



Pureblood
Photograph art series
© Keeley 1991
Art



Pureblood 2
Photograph art series
© Keeley 1991
Art



Vintage 3
Art



Out of the Dark
Art

In to the Light
Art

Baltimore Doll
Art

Baltimore Dolls
Art


super cool links
Chris keeley's resume
secret surrealist society artwork
dead friends
newest sss art
Chris keeley's art galleries
rationalize,minimize and denial statements
the Intervention Organization
five and ten press - consulting iconoclast
Chris Keeley's Social Documentary Photography
activism
Art links
Big brother
Blinded by Science
Darkside / Gothic
Dharma Road
G E E K
Maul
Music
Pirate
radio
W E I R D O
What's Mailart
Mailart List
Scanner Links
Drugs

Photographs
Art



Out of the Dark
Art

In to the Light
Art



Collage DaDa
Art




Send me email!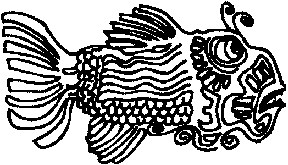 Return to Intervention Organization