All Photographs + Text Copyright 2013 Christopher Keeley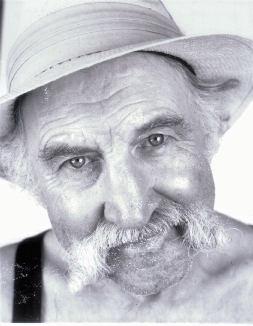 Henry Shaw died in Dunedin, Florida in an old folks home.

Born Seattle Washington, USA 8.23.1920. Died clean in 1999. Henry had one lung and Alzhiemers. Henry went to his first N.A. recovery meeting in the early 1960's at Walla Walla State Prison in Washington. When I took Henry's portrait on 7.2.1991 he stated , when I die, I will alume and turn all the colours of the spectrum as I burn up and there won't be anything left of me.


super cool links
Chris keeley's resume
secret surrealist society artwork
dead friends
newest sss art
Chris keeley's art galleries
rationalize,minimize and denial statements
the Intervention Organization
five and ten press - consulting iconoclast
Chris Keeley's Social Documentary Photography
activism
Art links
Big brother
Blinded by Science
Darkside / Gothic
Dharma Road
G E E K
Maul
Music
Pirate
radio
W E I R D O
What's Mailart
Mailart List
Scanner Links
Drugs

Photographs
Art



Out of the Dark
Art

In to the Light
Art



Collage DaDa
Art




Send me email!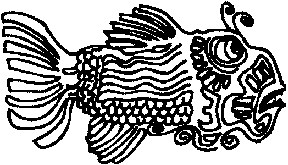 Return to Intervention Organization