All Photographs + Text Copyright 2012 Christopher Keeley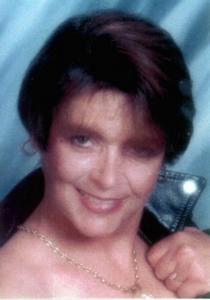 Shawn Carol Sharkey
Born: October 15, 1956
Died: October 7, 2000


Shawn was an AIDS Activist
She didn't mind breaking her anonymity in front of
the press, Radio and Films.
I remember seeing her
on the front page of the Washington Post
Metro Section leading an AIDS walk.
She was the leader of the pack
She worked very hard for the cause.
Shawn died from Kidney and Liver disease
due to Hepatitus C. She had amazing strength and spirit, always smiling,
in dealing with addiction, Aids and Hepatitus,
One Day at a Time.



super cool links
Chris keeley's resume
secret surrealist society artwork
dead friends
newest sss art
Chris keeley's art galleries
rationalize,minimize and denial statements
the Intervention Organization
five and ten press - consulting iconoclast
Chris Keeley's Social Documentary Photography
activism
Art links
Big brother
Blinded by Science
Darkside / Gothic
Dharma Road
G E E K
Maul
Music
Pirate
radio
W E I R D O
What's Mailart
Mailart List
Scanner Links
Drugs

Photographs
Art



Out of the Dark
Art

In to the Light
Art



Collage DaDa
Art




Send me email!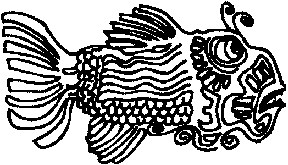 Return to Intervention Organization