All Photographs + Text Copyright 2012 Christopher Keeley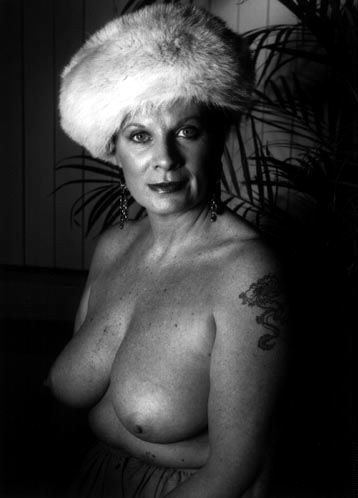 NADIA FREY


Dominatrix

Nadia Frey, 58, a New York woman who was shot to death amid whips, chains and cages, was a dominatrix, police said, an expert who offered fantasy bondage from "sensuous teasing to exquisite torments." She was found dead July 26 in her black-and gold-painted apartment.

Miss Frey -- who called herself "Mistress Hilda Pierce" and dressed in a black cowgirl outfit in sex magazines -- had been arrested three times on prostitution charges in Virginia and Washington since 1983.

Police said that her apartment showed no sign of forced entry and that their investigation included examination of her address book. The New York Post, citing a police source, reported that the book included the names of politicians and judges and that a police inspector's business card was found at the apartment.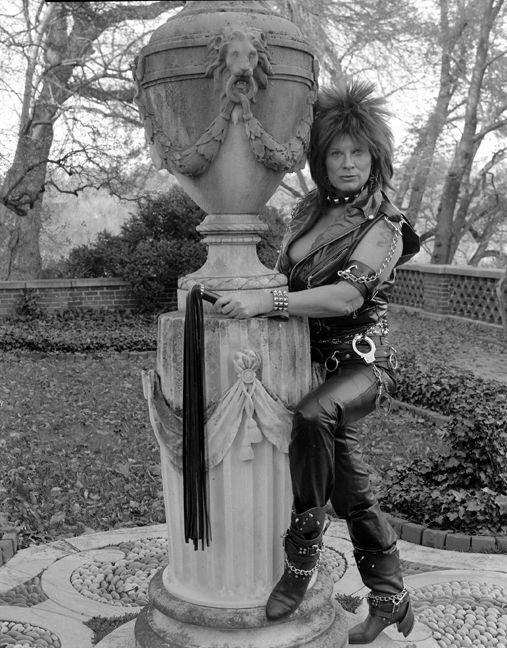 Nadia loved Dunbarton Oaks.

super cool links
Chris keeley's resume
secret surrealist society artwork
dead friends
newest sss art
Chris keeley's art galleries
rationalize,minimize and denial statements
the Intervention Organization
five and ten press - consulting iconoclast
Chris Keeley's Social Documentary Photography
activism
Art links
Big brother
Blinded by Science
Darkside / Gothic
Dharma Road
G E E K
Maul
Music
Pirate
radio
W E I R D O
What's Mailart
Mailart List
Scanner Links
Drugs

Photographs
Art



Out of the Dark
Art

In to the Light
Art



Collage DaDa
Art




Send me email!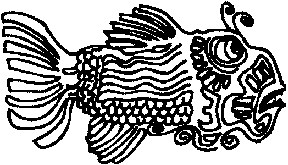 Return to Intervention Organization