All Photographs + Text Copyright 2012 Christopher Keeley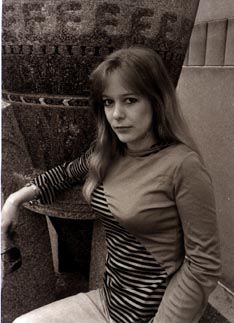 Maryann Sears was a Playboy Bunnie.
She committed suicide around 1986 by hanging herself in her mother's basement.
Maryann died in September 1986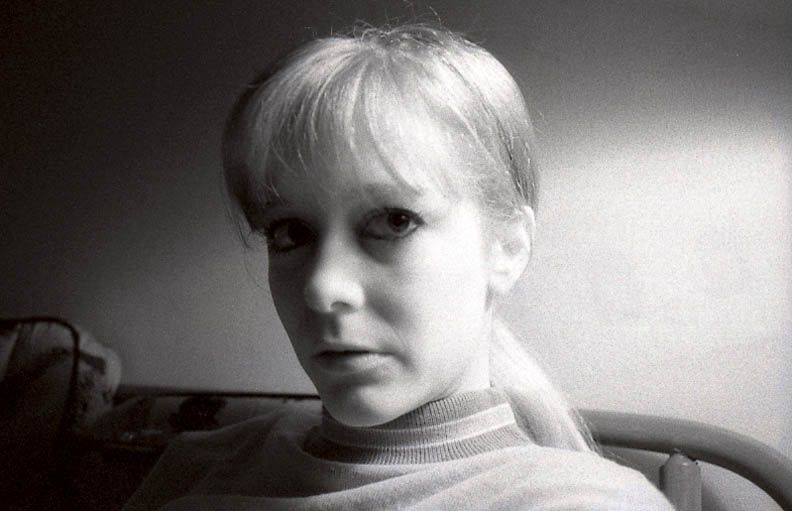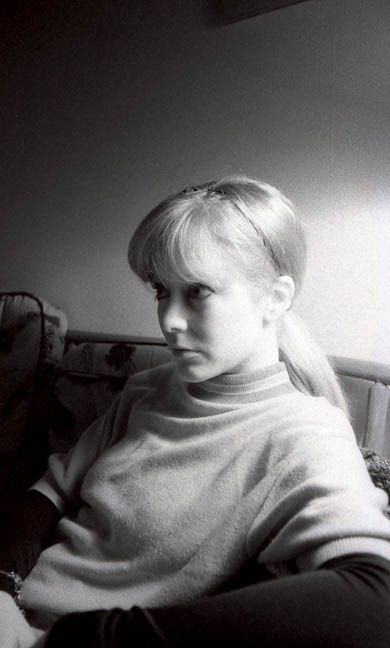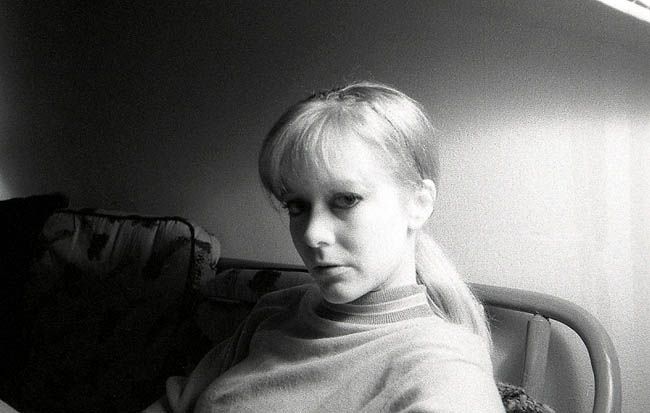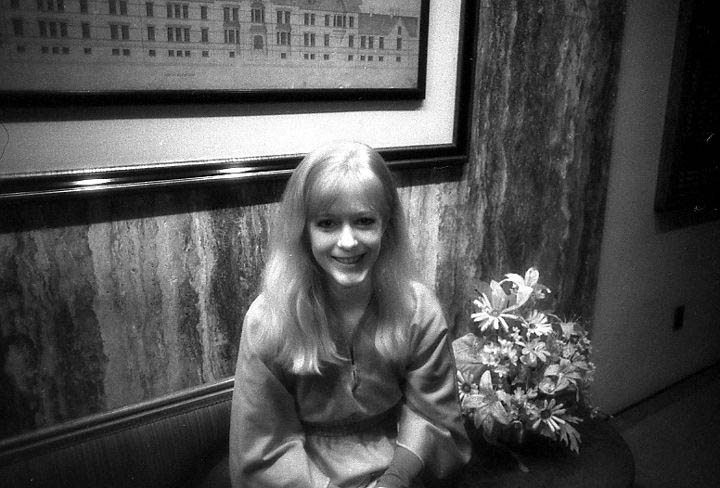 We tried to get Maryann admitted to Shepard Pratt Hospital without success -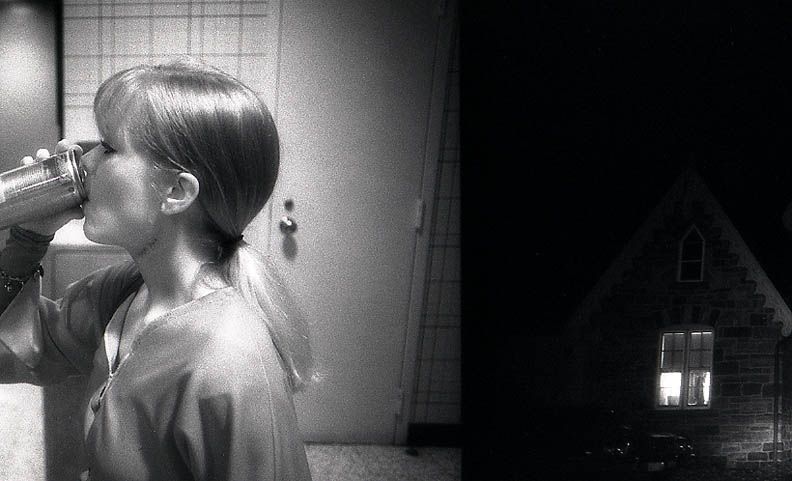 If she were a Quaker we could have had her admitted for free.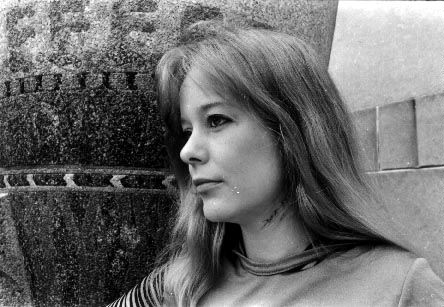 The year before Maryann committed suicide successfully, (1986) she made an attempt by cutting her throat with a knife in 1984.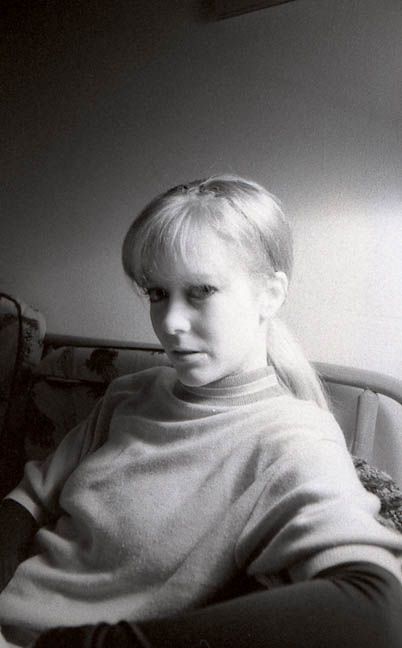 She just couldn't face life .
Paul Sears October 25, 2010 at 5:14pm Re: hey man!
In fact, my dear sister never ever spent any significant amount of time, as in more than a month or 2 at most living alone and paying her own bills. She always had boyfriends around from about age 14 on. Some of them were real fuckers. I ran one low rent druggie rock star off our property the week she died.
She just would not bring herself to do things by herself. Ever. She tried rooming with 2 different women we knew well and it blew up both times very quickly. She left her life insurance to a real prince of a guy named Dermott Murphy, who would not give up the $ for her husband or our family. I have a special place in my heart for that walking turd.
Paul Sears October 25, 2010 at 5:05pm
Thanks for the photos. I have not seen many of them. Couple of small corrections to your text: Maryann Sears was a Playboy Bunnie. Incorrect. She appeared in Playboy in a couple of features - very different from being a Bunnie. They get paychecks.
She committed suicide around 1986 by hanging herself in her bathroom .
Incorrect. It was my moms basement very late Sept 28 or 29 1986.
Congrats on the kid!!!!! Paul.

super cool links
Chris keeley's resume
secret surrealist society artwork
dead friends
newest sss art
Chris keeley's art galleries
rationalize,minimize and denial statements
the Intervention Organization
five and ten press - consulting iconoclast
Chris Keeley's Social Documentary Photography
activism
Art links
Big brother
Blinded by Science
Darkside / Gothic
Dharma Road
G E E K
Maul
Music
Pirate
radio
W E I R D O
What's Mailart
Mailart List
Scanner Links
Drugs

Photographs
Art



Out of the Dark
Art

In to the Light
Art



Collage DaDa
Art




Send me email!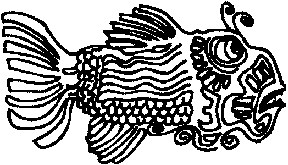 Return to Intervention Organization