All Photographs + Text Copyright 2012 Christopher Keeley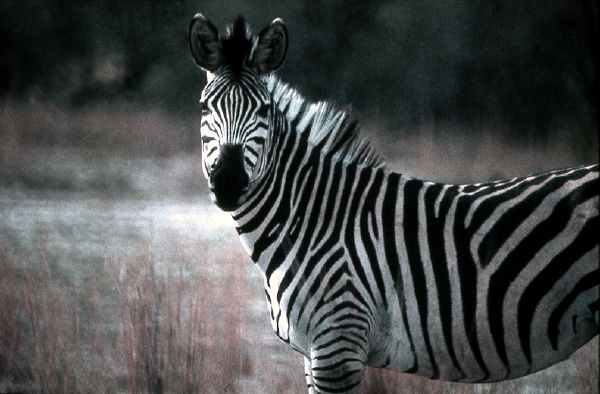 Another coincidence that I can remember was several years ago, maybe 5, when I was visited this girl Laura at Montgomery General hospital near Olney Maryland. Laura had attempted suicide and they put her in psychiatric ward and later into a detox. She didnÕt have insurance to go on to the drug rehab. Laura died from an overdose of Heroin about six months later. Laura was half French wrote in a journal everyday, was artistic and about 28 years old. I wondered why Laura never paid any attention to me and why she doesnÕt want my attention. She was too consumed in her drug addiction, which I believe contributed to her depression. I never got a chance to photograph her. She was a free spirit and I suspect my laziness at the time. It was a fleeting 3 weeks that we were close and during that time she was hospitalized.

I was driving to visit her during visiting hours the next day, bringing her chocolate, cigarettes, a t-shirt and some other things. I drove past my High school, Sandy Springs and it was so weird because I didnÕt recognize anything. I was so drugged up and manic during my brief stay at the school that I had no recollection of the buildings. I drove in the gate and got a sick feeling in my stomach because I didnÕt participate in any activities at the school and had no friends. I did sell marijuana, Bi-phetamine time release, cocaine, hash, psilocybin mushrooms to a few individuals out in the woods. I was a day student at the boarding school. I ended up in two psychiatric hospitals in the spring and missed graduation. Two more stories on that later. So I pass the school feeling weird not recognizing anything, seeing the soccer field and I wasnÕt involved in any sporting activities.

I drive into the parking lot of the Hospital and see John Burns, the father of my friend Nancy Burns that I knew in Zimbabwe. I am getting Deja vu experiences. Mr. Burn is telling me that Nancy is in the psychiatric Ward for schizophrenia, that she had a breakdown and that she is being tried on some medications. I tell Mr. Burns, who knows a lot of my history from my hospitalizations and my eventual recovery, that they have Nancy on the wrong ward that she needs total abstinence. That she is an addict and her problem is addiction.

Nancy also died about two years after that from mixing Alcohol with psychiatric medication. So here I am and two girlfriends are at the hospital, and I believe I know the solution to these girlsÕ psychiatric problems, complete abstinence from all drugs because of my own life experience. The deja vu was talking to Mr. Burns in the parking lot about his daughter that I knew 14 years earlier. The Burns family and our family are like best friends. Mr. Burns is now dieing of Leukemia. So Her I am going to two differnt psychiatric wards visited these girls and telling them that they should go to Narcotics Anonymous and not take any drugs what so ever. Both of these girls are dead today even though they had exposure to recovery but the psychiatric medication prevailed.

The coincidence was visiting Laura and seeing Mr. Burns in the parking lot telling him about my life. He was my employer for a brief time at USIA in Zimbabwe when we were having those 3-hour booze lunches. He was so surrendered to the fact that his daughter was ill. He was actually numb because his wife also has schizophrenia. Nancy got a DWI from drinking Listerine and knocking over the neighborÕs mailbox with her car. Nancy was such an alcoholic that if there were no booze or pills around she would drink Listerine.

I also wanted Nancy to write my story from the time that I lived in Zimbabwe because she could remember the details. Stories that I have no recollection or very vague memories if that. She told me of a story that I showed up to her house in an Arab outfit with a turban and sunglasses telling her I was so disillusioned with life That I didnÕt want to hear anything, see anything or talk about anything. That I rolled a joint the size of a tampax and proceeded to smoke it. That may have been the night that I fell down the steps of the Himalaya nightclub. It had these steeps steps about 30 of them straight up that even if you were not loaded you would have had trouble. But being in this outfit with the turban and sunglasses I didnÕt have a chance and fell down the stairsÉwithout any injuries.

I would also go to this nightclub called the Inner Circle that you would bring your own booze to. It had a DJ and a cover charge. It was the coolest place to be at in Zimbabwe. So we would go ever Friday. Now I was banned from driving so I always got a ride from someone, or chaffered or this taxi we would hire. Anyway I had been going to this club for a little over a year and these kids from America came to Zimbabwe and I tell them that I go to this cool club every Friday. The problem was I didnÕt have a clue where it was or how to get there. It was embarrassing because I didnÕt. And they ask me how do you not know where it is if you go every Friday. I was so loaded, high and in a blackout that I was so enabled that I was driven there. I paid no attention except to get a high as possible.

The cab we hired is another story. Jim Coburn, my best friend that I met at the inner Circle in a blackout and I totally corrupted this cab driver. But first I met Jim because this guy who cut my hair said you have to meet this movie stars son, he is an American and he hangs out at the Inner Circle. Another Coincidence was that I had this Jail commitment, meaning I was taking a Narcotics Anonymous meeting in to the CUT, a Pre-Release Center of the Jessup Maryland Jail. The meeting we took into that Jail was called the Inner Circle. I did this jig for a year every Wednesday night. I got a rush going into the Jail and two hours later coming out feeling good that I wasnÕt incarcerated for some drug charge that I could have been but now being clean it was a miracle that I wasnÕt. I did end up in a few Jails but those are some stories for later.

We corrupted this cab driver named Tinapa. We would call up the cab company and said is cab driver number 69 available. And they would send number 69 to my house and we would arrive at the Inner Circle nightclub in number 69. We appropriated this taxi and told Tinapa that we were going to use him for our time in Zimbabwe and that it was okay for him to turn off the meter that we would tip him well. We would use him all night long and go all over the place with him. We would smoke joints in the cab, drink, drop acid and have a grand time. We also turned the cab driver on to Ephedrine, which you could buy over the counter in the pharmacies. Tinappa could now be our driver all hours of the night. He was also happy because he said he could drive to the airport and feel so energetic.

When I was clean from all drugs for six months in 1983, I volunteered for this Hospital and Institutions commitment taking a Narcotics Anonymous into the Jessup Cut, a jail for career criminals. They made the best coffee and had some transvestites prancing around. The Inmates were just trying to please the prison officials into giving them a lighter sentence or time off for good behavior. I would get this amazing rush everytime I would leave that prison and enter the free world again. I did this for a year and a half every Wednesday night. Only one prisoner from the inside called me when he was released and his name was Hollywood. He didn't stay clean. The Major amazing coincidence of this experience was that the NA meeting in the Jessup prison was called the Inner Circle, the same name as the bar I frequented in Zimbabwe every Friday Night.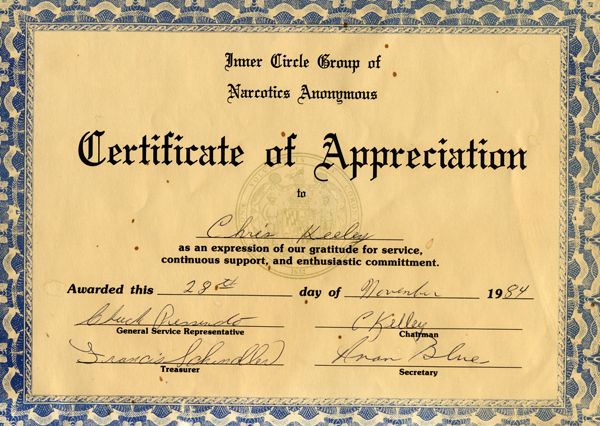 super cool links
Chris keeley's resume
secret surrealist society artwork
dead friends
newest sss art
Chris keeley's art galleries
rationalize,minimize and denial statements
the Intervention Organization
five and ten press - consulting iconoclast
Chris Keeley's Social Documentary Photography
activism
Art links
Big brother
Blinded by Science
Darkside / Gothic
Dharma Road
G E E K
Maul
Music
Pirate
radio
W E I R D O
What's Mailart
Mailart List
Scanner Links
Drugs

Photographs
Art



Out of the Dark
Art

In to the Light
Art



Collage DaDa
Art




Send me email!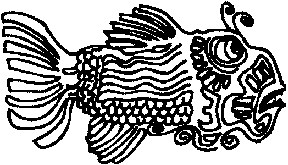 Return to Intervention Organization