All Photographs + Text Copyright 2012 Christopher Keeley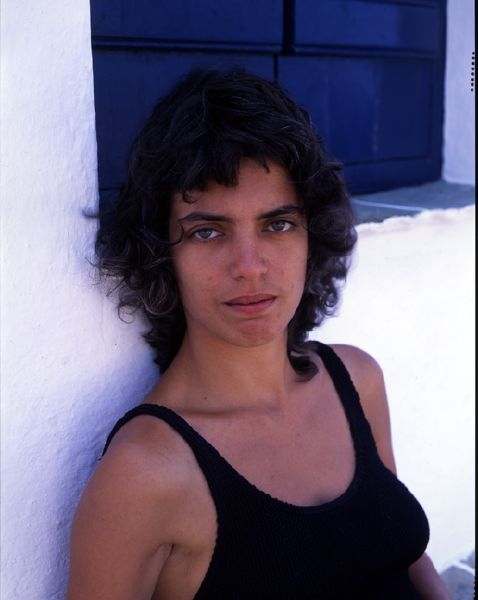 In tenth grade I ended back up in Washington DC. I attended Wilson High School. I didn't fit in and dropped out after several months. The school phoned my mother two days before the end of the year to tell her that I hadn't been attending for the past three months. I dropped out when I got accepted to the Barlow school for the eleventh grade.

My excuse that I told my mother was that gang members were threatening my life. What had happened was that I was dealing opiated Hashish and some punks from the junior high tried to rip me off, unsuccessfully. I squealed and they got thrown out of our school. Most of the thugs liked me because I was smoking hash in the bathroom and got them wasted.

Instead of going to school I would sneak next door to my idol Steven house and get high there. One day when I was at home getting high in my attic room on the third floor, I had the music cranked up so loud I couldn't hear my mother screaming. I was taking a bong with a clear Plexiglas bong and I look up to the horror of my mother. I stash the bong and turn down the music. My room was situated so that you could not directly enter the room; it was like a maze just for this purpose.

So my mother asks what am I doing and I say I came home for lunch. I get back home about 8 PM that night and my father asks me what am I doing, your mother tells me that you were inhaling a fluorescent light bulb. I say what, oh know it was a water pipe. He says lets see the water pipe and I say oh it doesn't belong to me. I try to get my sister to explain what a bong is and that it indeed is not a fluorescent light bulb.

At the time I was hanging out with some dealers and a dude from California that had imported all this multi-colored Plexiglas bong kits. I could get one for a dollar or six for five. Now in the head shops a bong may cost five or ten dollars and nothing in the colours I was getting. I had them all displayed in my room and my mission was into turn everybody on to these bongs. I wasn't a good businessman so I basically was selling them at a dollar apiece bragging about what great connections I had.

I think my mother thought these were harmless water pipes by this point. Another time I sliced my hand with a hash oil pipe and I told my mother that I cut my hand on this pinball machine glass panel. I had this pinball machine glass pane tilted and an angle to clean marijuana so that the seeds would roll down leaving the marijuana on the glass. It was an ingenious idea that I picked up from my next-door neighbor, Steve who was going to M.I.T. with High Honors. He had perfect SAT scores even though he got high everyday like me.

He taught me the game of Ultimate Frisbee, which I in turn was a founding member of the Ultimate Frisbee club at the American University before I got thrown out. My next-door neighbor also turned me on to bongs, so I would walk around the neighborhood with this four-foot Bamboo bong. Steve had metal pipe that he converted with a little shotgun hole that he called Klong that was more portable. It could be used as a weapon if necessary.

I was notorious for spilling the bong on the T's living room Persian rug on a daily basis. The T house was so cool because the refrigerator was always stocked with cheap beer, Yeungling Brand beer. All you had to do was leave a quarter in this little cup like on the honor system. We made a habit of going to the Mr. Henry's bar every night just in time for last call. So we would arrive about 1:30 PM and watch the highlight of the evening. We were just as toasted as the people who had been at the bar all night. We were regulars. I started with Tequila Sunrises and ended with Zombies.

One year Steve was dating a girl Valerie and Steve threw a party at his place in West Virginia. He had directions to the place and after every turn or signpost, the clever map said take bong. And at the final destination was a Belgian Flag that Steve had absconded with when he visited Valerie at her fathers posting as Ambassador to Belgium or UN or something. Now we all know who Rummy is now. Steve had the Belgian flag with some marijuana plants hanging upside down drying and the red flag for where the party was located.

I lost my virginity at this party. I was sixteen and it was with this blonde girl about three years older than me. All I remember is loosing at poker, that we had a keg of Heineken, Pabst blue ribbon lots of tequila weed and that the Jethro Tull Album Thick as a Brick was playing over and over again.

I was accepted amongst these older kids because I could party. I also had smuggled very potent Ugandan weed, which helped my status instantly. I also could play poker loaded. As far as conversing, I didn't talk much. I was clumsy as hell, spilling my beers. knocking over bongs. By hanging with Steve, I was cool because he had tons of friends and everything revolved around his house, which was next-door to mine. We would drive around in Steve's VW convertible bug or his friend Danny's, (AKA Club), VW bus. We were as hippie as you could get. Long hair, barefoot, flower shirts, jeans with patches, cowboy hats. Steve was also into Estes rockets and we would send a few of them up. We would listen to the Allman brothers.



Copyright Columbia Pictures, Easy Rider had an enromous influence on an
juvenile delinquent addict dreaming of growing up becoming an outlaw.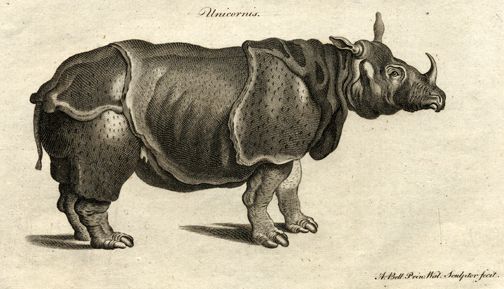 super cool links
Chris keeley's resume
secret surrealist society artwork
dead friends
newest sss art
Chris keeley's art galleries
rationalize,minimize and denial statements
the Intervention Organization
five and ten press - consulting iconoclast
Chris Keeley's Social Documentary Photography
activism
Art links
Big brother
Blinded by Science
Darkside / Gothic
Dharma Road
G E E K
Maul
Music
Pirate
radio
W E I R D O
What's Mailart
Mailart List
Scanner Links
Drugs

Photographs
Art



Out of the Dark
Art

In to the Light
Art



Collage DaDa
Art




Send me email!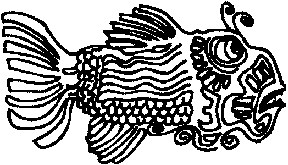 Return to Intervention Organization